Home
Welcome to
Atchingtan
, a place for people and life. The term
'Atching tan'
is a phrase from the Anglo-Romani language, a dialect of Romani still spoken by many English Romanies. The verb stem
'Atch'
means 'stop' or 'stay', and
'tan'
is a noun meaning 'place' or 'tent'.
'Atching tan'
therefore literally means '
stopping place
'. What is understood by the phrase, however, is
"The place where the fires are lit".
Imagine stopping at the end of a long journey; lighting the camp fires; and seeing people gather around the fires to cook, dance, drum, and share community. The stopping place can be temporary or permanent. We felt that this was the perfect name for the land we are lucky enough to live on. So what are we doing? We are preparing our land using permaculture methods to become a peaceful retreat, a place for people to live, breathe and educate themselves on the concept of permaculture, and to give sanctuary to the creatures who honor us with their presence on the land.
Atchingtan
is suitably named for the site, and designs have started. Please see our
Vision Page.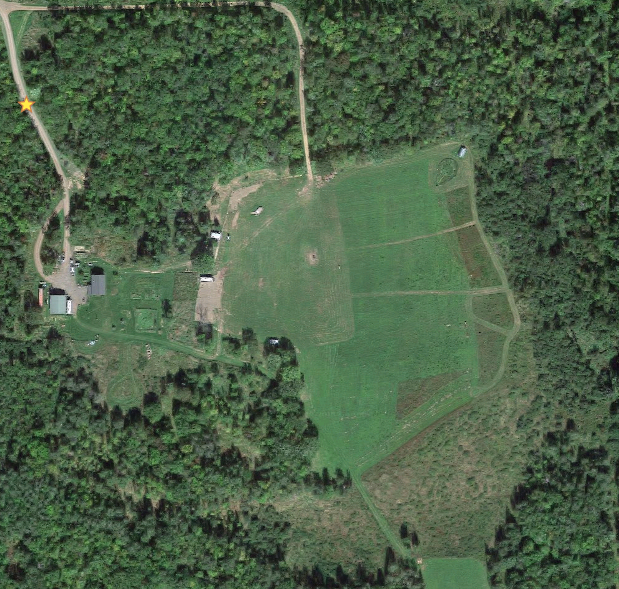 We are honored to be working on the design of the Atchingtan Project with:


Atchingtan is proud to be members of the following organizations: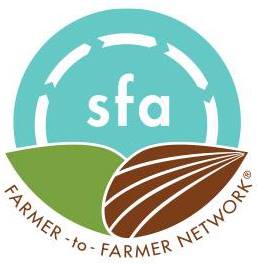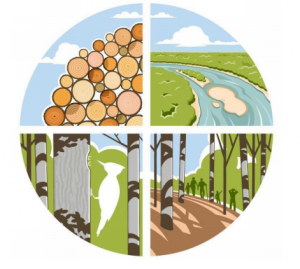 If you have any questions please contact us at:
contact@atchingtan.org