Who we are & what we do
Welcome to Atchingtan Learning Center, a place for people and life. The term '
Atching tan
' is a phrase from the Anglo-Romani language, a dialect of Romani still spoken by many English Romanies. The verb stem 'Atch' means 'stop' or 'stay', and 'tan' is a noun meaning 'place' or 'tent'. 'Atching tan' therefore literally means '
stopping place
'.
What is understood by the phrase, however, is
"The place where the fires are lit".
Imagine stopping at the end of a long journey; lighting the campfires; and seeing people gather around the fires to cook, dance, drum, and share community. The stopping place can be temporary or permanent.
We have been welcoming people to the 30-acre site – which comprises private, unspoiled land surrounded by forest in Northern Minnesota – for the last 5 years, and will be hosting an annual earth-based festival for the 4th year in 2018.
Since the end of November 2017, Atchingtan Learning Center (ALC) has been a 501 (c) (3) Public Charity.   From our Articles of Incorporation:
ALC offers environmental learning experiences to groups or individuals, and also provides the opportunity to experience happiness, healing, inspiration, or solace within unspoiled natural surroundings.
ALC will seek to provide sustainable land management education and natural experiences to those who would otherwise not have them.
ALC will educate the public on the importance of environmental preservation through natural means.
ALC will work to create a serene and private space through identification and acquisition of a land parcel to use for educational programming and experiences.
ALC will work to educate the public on the importance of sustainable permaculture environmental concepts through this future land acquisition and development of an outdoor educational center for immersive experiences to those who would otherwise not have access to them.
So how are we accomplishing this? We are leasing the land from site owners, Paul and Janette Ferrise, for use as a learning center and to host nature events. Now that we have experienced how well their land and our organization fit together, we will collaborate on positioning their site for people to live, breathe, and educate themselves on the concept of permaculture and other sustainable practices, and to give sanctuary to the creatures who honor us with their presence on the land.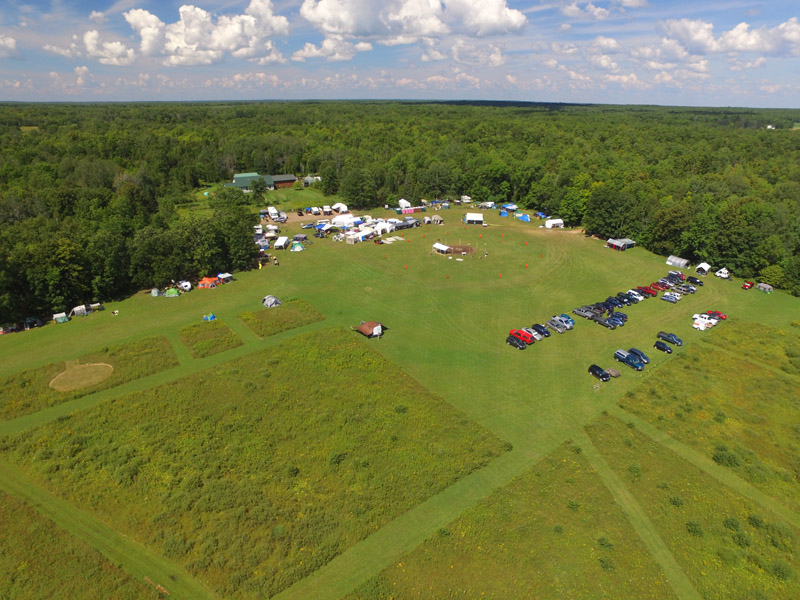 Photo Credit: Kym Carlson
If you have any questions please contact us at:
contact@atchingtan.org